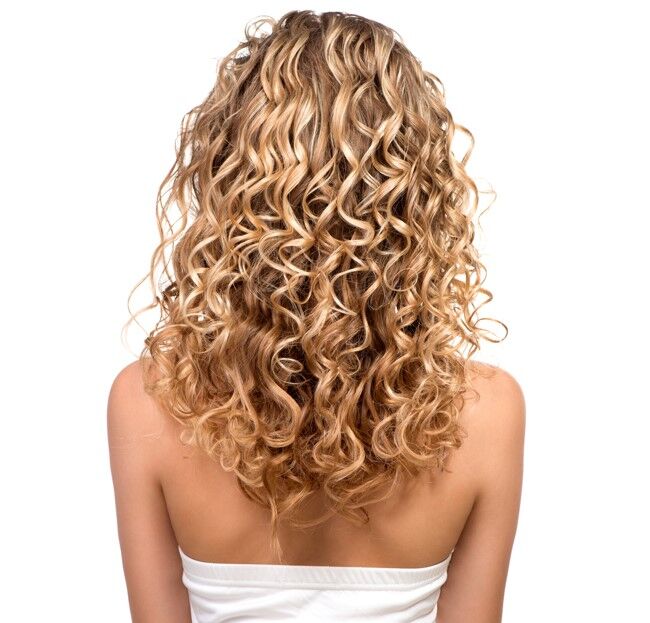 21 Apr

Why You Shouldn't Wash Your Hair After Your Perm

Perming your hair involves applying chemicals to the hair to change its natural texture (usually from straight to curly). The bonds found in our hair are called disulfides. A higher number of disulfide bonds characterizes straighter hair. Ammonium thioglycolate solution breaks the bonds between the disulfide atoms in your hair during hair perming. This solution releases ammonia, which loosens the hair and makes it easier to style it.
Wait To Wash Your Hair After 48 Hours
Within 48 hours of getting a perm, you should avoid washing your hair to avoid damaging your curls and increasing frizz. For this reason, salons often advise customers to wait at least 48 hours before washing their hair. Using warm water (instead of hot) to wash your hair will still result in you losing those perfect curls. You will likely end up with weakly formed curls with uneven shapes, even though your hair texture will not instantly return to its original form.
You Cannot Blow Dry Your Hair After A Perm
Washing is followed by a blow-dry, which is something you should avoid after a perm. Washing your hair after a perm may require extra attention, but blow drying will still have the same effect on your hair. High temperatures can cause hair breakage, dryness, and split ends. It is also possible to avoid or limit perming your permed hair by blow-drying. After you wash your hair with shampoo and apply your regular conditioner, use a good leave-in conditioner if you must style your hair.
Contact Us Today For More Details on a Perm
If you're searching for additional information about perms and how to maintain them, contact our experts at Marchelle Salone today. We will help you learn all you need to know about perms! Give us a call today at 781-641-1910 to get started. We look forward to hearing from you soon!