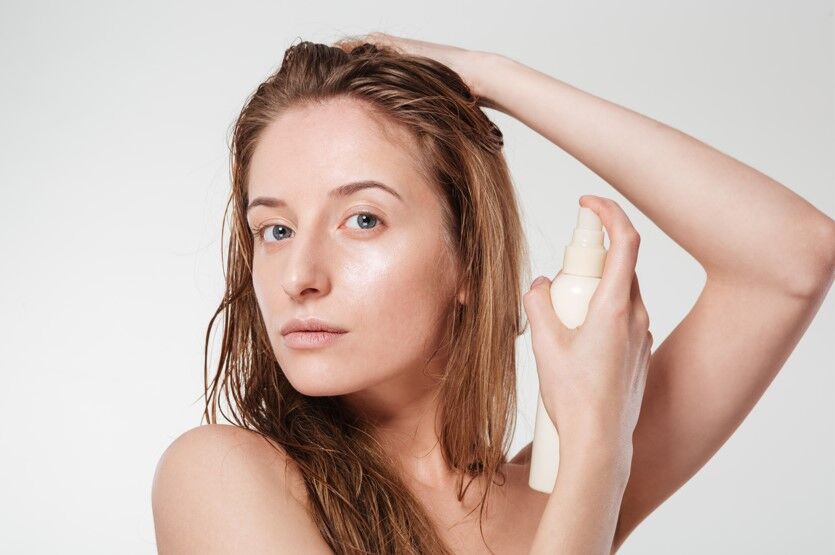 18 May

How to Add Volume to Fine Hair

Do you feel like your fine hair appears flat and lifeless? If that's the case, these three remedies can help you add volume to fine, dull hair. Learn which of these methods you should incorporate into your routine as you read on.
Tease Your Fine Hair
Your hair's roots and body can gain volume and thickness by being teased. The style works well for special occasions, but frequent teasing may damage the cuticle over time. Below are the steps for teasing your hair correctly:
Divide your hair into sections with a comb.

The comb should be inserted between the roots of your hair strands (an area of about 2-3 inches wide).

Using a short movement, move the comb up and down until you see hair volume.

Avoid tangles and knots by moving slowly.
Dry Your Hair Upside-Down
Hair dried right side up is more likely to flatten at the roots. Therefore, drying upside down helps add volume to fine hair by ensuring it is kept away from the scalp. To blow-dry fine hair, we recommend the following methods:
Preserve hair health by applying heat protectants.

Your hair should be damp, not wet when you blow-dry it so that it won't be damaged.

When blow-drying fine hair, use low heat to avoid burning it.

When blow-drying fine hair, detangle it well first.

Keep the hairdryer at least two inches away from your head to prevent overdrying your hair.

Avoid hovering for too long over one section.
Discover a Volumizing Haircut
Adding volume to fine hair can sometimes be achieved with a good haircut. Below are a few different haircuts and styles that we recommend to add volume.
Layers can help your hair appear fuller and thicker.

Since long hair can become heavy, and look like it's being weighed down, try chopping your hair! A bob can reduce the weighted appearance.

If you don't think you can commit to a full chop of your hair, consider a Lob. This haircut helps keep the weight down while still allowing you to style your hair up and away from your face.

Adding Bangs can help increase the fullness of your crown area!
Contact Us Today
If you're searching for additional information about giving your fine hair some extra volume, contact our team at Marchelle Salone today. We are an Aveda salon, and some of the products we use can enhance the volume on your fine hair tremendously! We will help you get started on your hair volumizing journey! Contact us today by calling 781-641-1910 to get started. We look forward to hearing from you!