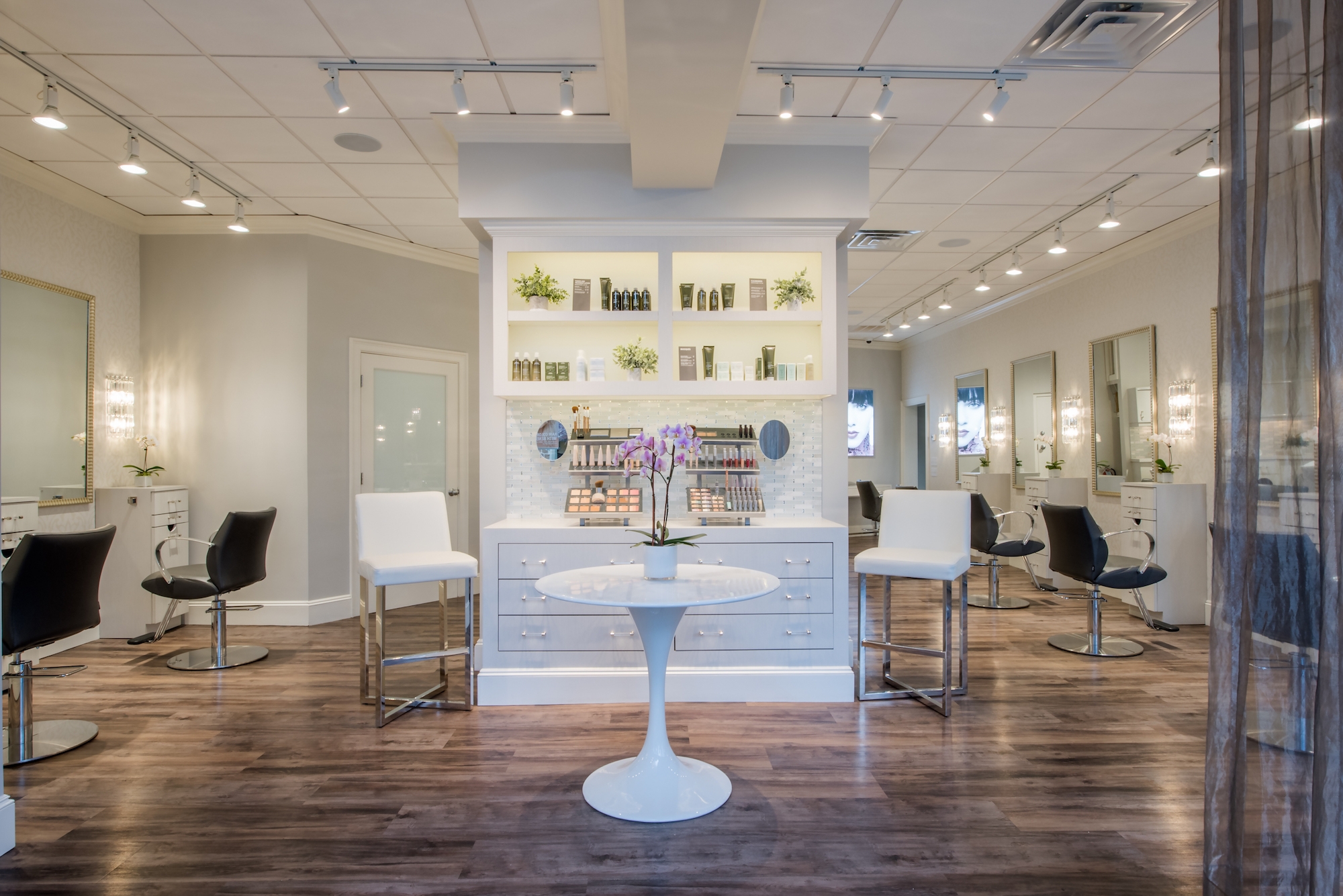 21 May

Safety Protocols for Marchelle Salone's Reopening on May 25th

To our valued customers at Marchelle Salone,

We understand that the wait has been long, and we would first like to express our sincere gratitude for waiting for our stylists to cut and color your hair. We know that you're eager to get back in the chair, and we can't wait to have you!  We're thrilled to be reopening and continuing to provide our clients with beautiful hairstyles, starting May 25th. We're now taking appointments for this time! We will do our best to accommodate all clients, and ask that you're patient as we will be operating at a limited capacity. The health of our staff and clients is of utmost priority, and we will be following all regulations provided by the state guidelines to ensure that we're safely providing services. We've outlined the safety protocols we'll be taking below. 
All stylists will be working 6 feet apart in the salon.

Appointments are required. Absolutely no walk-ins. 

If you have a fever, cough, sore throat, or illness of any kind or if someone in your household or workplace has displayed symptoms, please stay home. We will work with you to reschedule your appointment. We reserve the right to refuse service if we suspect that you're ill.

All clients must wear a mask covering their nose and mouth for the entire duration that they are in the salon. Masks should loop around the ears, not around the back of the head. Stylists will be also wearing a mask at all times. 

Hand sanitizer will be available throughout the salon.

There will be no waiting area available in the salon. Please wait outside or in your vehicle until we notify you that your stylist is ready for you.

If you're receiving a coloring service, please wear an old shirt/clothing. We're unable to give you a robe at this time.

1:1 ratio. We can only permit one client per stylist in the salon at a time. 

Due to time constraints and our mission to fit in all customers in a timely manner, no additional services can be added to your appointment on the spot. Only the services you're scheduled for in the allotted time will be permitted.

All tips must be exact cash, which you will put in an envelope for your stylist while checking out, or Venmo (cashback will not be available).
*Please be advised that due to all of the new accommodations we must make to ensure safety, including purchasing PPE, extra capes, and disinfectants, we are forced to raise our prices going forward. We will have a new price list posted at the salon soon. Thank you in advance for your understanding!*
To schedule your next appointment, give the salon a call at 781-641-1910. We look forward to seeing you in the salon soon!