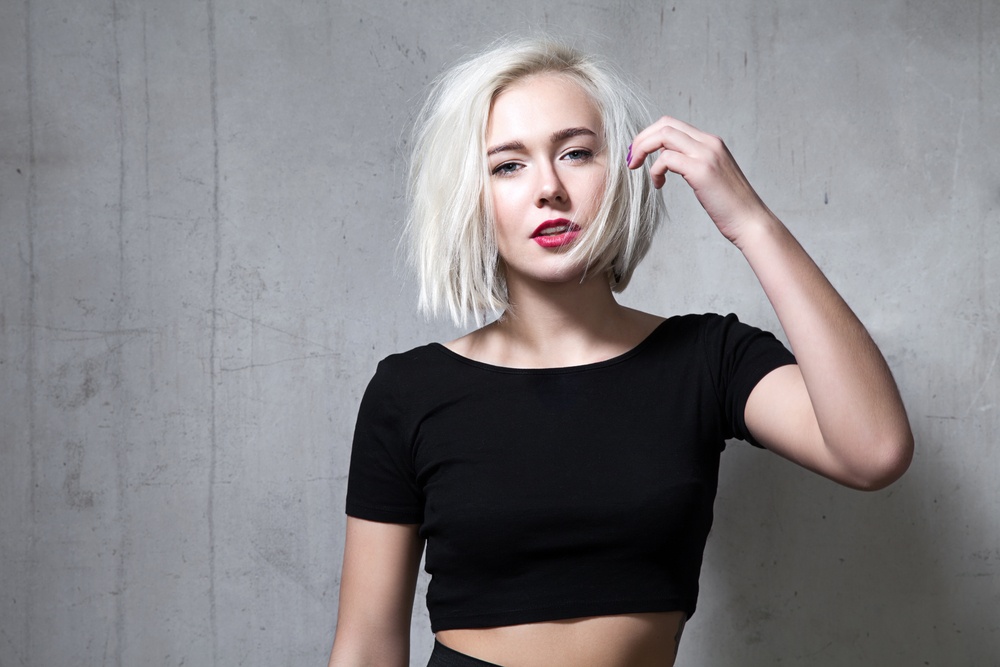 24 Mar

Stylish Hair Trends for Spring 2021

It's time to ditch the quarantine cut that you've been sporting since last spring, and give your locks some love! If you're ready for a new hairdo this spring, check out some of these popular styles that are going to be popular this spring. 
Curtain Bangs 
If you want to frame your face, curtain bangs are the perfect solution and will continue to be popular this spring! Curtain bangs are great because they're not a full commitment to the bangs, and if cut long enough, they can still be tucked behind the ears or pulled back in a ponytail with the help of just a bobby pin or some hairspray! They're also a beautiful compliment with the middle part, which has become increasingly popular in the past year. 
The Bob-Cut
A classic chin-length bob cut is going to continue being a popular look this spring, as it looks beautiful on nearly anybody! No matter what your hair texture is, you can't go wrong with a bob. It's classic and cute and will be perfect to keep you cool in the summer months. 
Center Parts
As mentioned, middle or center parts have become all the hype in the recent months, partially due to Gen Z labeling them as a symbol of "youth" on Tik Tok. However, it really comes down to preference and what works best with your face shape. If you're looking to switch up your due without a drastic change to the color or cut, trying a middle part might just be the refresh that you're looking for! Using the concentrator on your hair dryer will help to smooth out your center part for a gorgeous 'do. 
Mullets 
You may have thought you saw the last of mullets in the '80s but brace yourself because they're back! But we're not talking about the stereotypical mullet, so get any of those images out of your head! Mullets in recent years have taken on less of a boxy look, and more of a feminine approach. Miley Cyrus is one of the many celebrities that have shown just how stylish this look can be, modifying the look from what her Dad, Billy Ray Cyrus used to rock! Both men and women will be sporting mullets in 2021 and beyond with a more modern cut. 
Natural Curls and Texture 
It's time to put away the flat irons, give your hair a break, and let that natural texture shine! This spring's all about letting your natural curls and texture break free. Let your curls run wild for a full and voluminous look. Plus, it's much easier to rock your natural hair in the heat of summer, rather than dealing with heat styling tools. 
Short and Bold
If you're looking to get a little risky, shorter chopped looks with bright colors are in this spring! For example, check out Demi Lovato's pink choppy pixie cut!  Nothing says confident, fun, and bold quite like a spunky hairdo! 
Schedule an Appointment at Marchelle Salone
Ready to upgrade your hairdo this spring? The talented hair stylists are Marchelle Salone are here to bring your visions to life! Book an appointment at our Aveda hair salon in Arlington MA today!