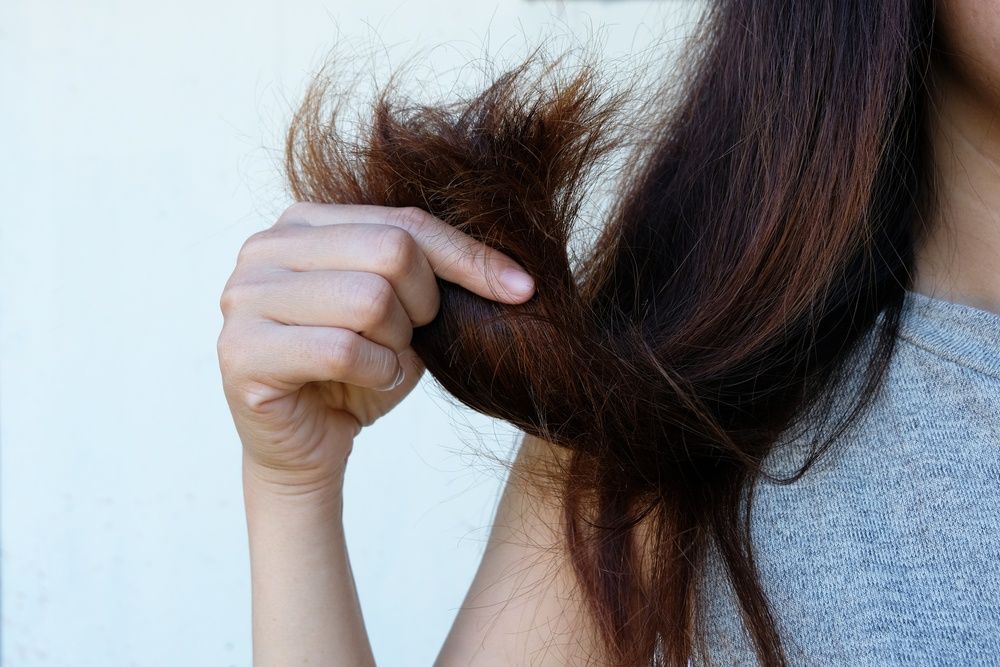 26 Feb

How to Take Care of Long Hair

Long luscious hair is something that so many girls dream of. If you're lucky enough to have long beautiful locks of hair, you'll want to be proactive in taking care of it to keep it long and healthy for years to come! While long hair is certainly gorgeous, it also requires a bit more maintenance than a short 'do would. Below we have some tips from our stylists to take care of your long hair properly.
Conditioner is Crucial
Keeping your hair well-conditioned is extremely important for maintaining your long locks. Investing in quality conditioning products for both in and out of the shower is key to ensure your hair is smooth and tangle-free before styling. Hair is most vulnerable to breakage and damage when it's wet, so before you run a brush through it, using a leave-in conditioner will help to prep your hair. A leave-in conditioner will also help to bring out your hair's natural texture, so heat styling can be avoided.
Be Mindful of Hair Accessories & Styling Tools
A good hairbrush can also make a big difference for your hair. The best form of moisture for your hair is sebum, which is a natural lipid that secretes through the hair follicles. A quality brush will help to distribute this natural lipid down to the ends of your hair where it's most needed. Choose a brush with boar bristles if you have fine hair or a boar/nylon combination for medium hair, or if you have very coarse hair, a nylon brush will work best. Always be gentle when brushing to avoid unnecessary breakage. When you need to pull your hair back, try to avoid tight hair elastics or clips in the same spot every day. Scrunchies are easier on your hair, and plus, they're still in style! As always, avoiding heat styling tools as much as possible will help to keep your hair healthier. Try some natural hair-friendly styles, such as a braid or low pony!
Long Haircuts
We know, you probably waiting so patiently for months or even years to grow your hair out long. If you're trying to keep your hair long, it may seem counterintuitive to get a haircut. However, hair grows on average at about ½ inch per month. Trimming it an inch or so every few months will help to remove any split ends, so it'll actually keep it healthier and allow you to keep it long with minimal dryness or damage. Check out our recent blog to learn more about how often a haircut is necessary.
Eat Your Protein
In addition to taking care of your hair with some of the more traditional methods, you'll also want to be mindful of the nutrients your consuming. Since hair consists mainly of keratin, eating plenty of lean protein is crucial for hair growth. Eating nutrient-dense foods and drinking enough water can have a large impact on your hair health.
Contact Marchelle Salone
Our stylists at Marchelle Salone are here to keep your long locks of hair healthy and looking beautiful! If you're in need of a trim, give us a call today at 781-641-1910 to book an appointment at our Aveda Salon in Arlington.