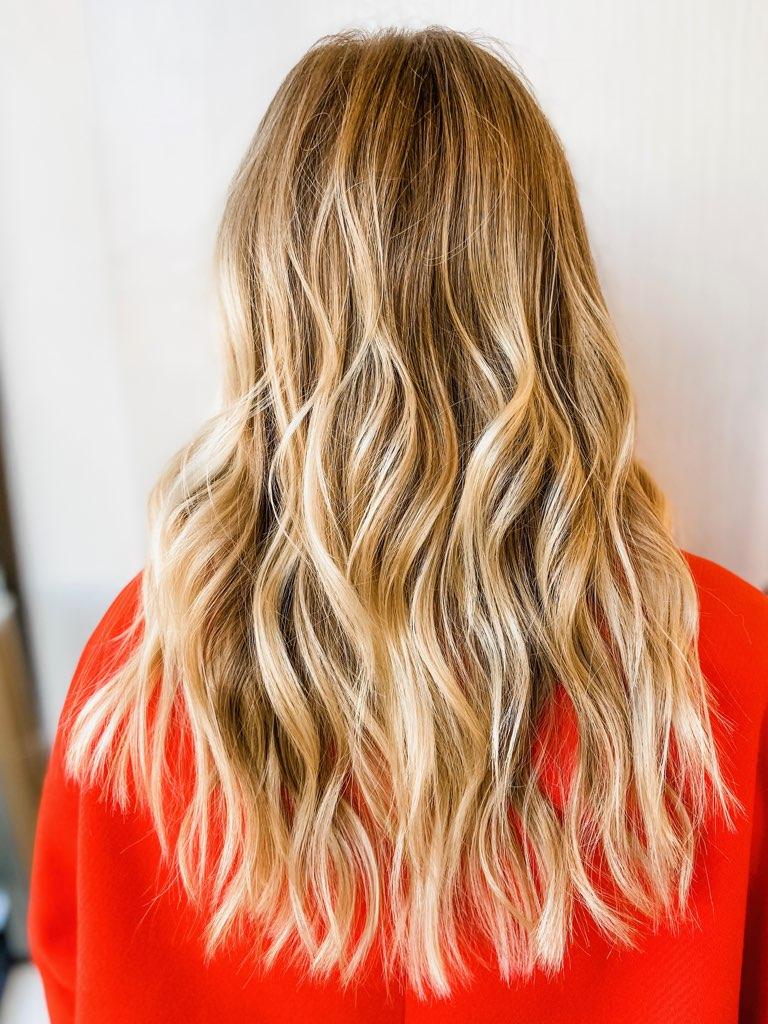 30 Dec

Hair Trends That You'll See Everywhere in 2020

The new year is always a time for reevaluation and often leads to a time of change for people. 2020 is just around the corner, and this year it's even more special; It's the beginning of a new decade. If you've been in need of a change, whether it be in your lifestyle or appearance, there's no better time than now. Some like to think of it as a fresh start, and what better way to give yourself a refreshed feeling than a brand new hairstyle? Whether it be an edgy cut or a dramatic color change, you'll truly feel like a "new you." To get some inspiration, check out some of these hair trends that are going to be a big hit in 2020. 
Silver Blonde
If you're looking for a dramatic and trendy hair color, silver-blonde is the ultimate color goal of 2020. This shade of blonde uses silver undertones to give you just a hint of "ice queen," while still looking soft and subtle. Different coloring techniques can be used to achieve this enchanting effect, in lighter or darker shades. This modern look is sure to give anyone who wears it a striking change! If you dare to give this color a try, be sure to use a purple shampoo to keep it bright. 
Caramel Highlights
For a warmer and less aggressive change, caramel highlights are a soft look that'll look gorgeous on just about anyone! They're suitable for any hair type and length, making it easy to style to your preference. Whether you're a blonde or brunette, caramel highlights are a flattering addition. Your hairstylist will be able to custom it to fit your coloring. It looks especially gorgeous on chocolate brown hair! 
Rich Red
Ready for a real change? Why not become a redhead! Vibrant red is a color you'll be seeing more than ever next year. A rich red with warm undertones is a stunning look that is bound to turn heads. Using a sulfate-free shampoo will keep your red looking vivid and shiny for longer!
Balayage 
This hairstyle has become increasingly popular over the past few years, and it's here to stay in 2020! As one of the hottest hairstyle trends today, you can't go wrong with a Balayage. From blonde to brown and anywhere in between, the soft look of gradually painted on highlights is a fabulous and chic look. And the best part? It's low maintenance! As your hair starts to grow out, you won't be facing harsh roots, as it is a gradual lightening technique. Read more about the balayage coloring method here! 
Book an Appointment With our Hair Stylists 
Once the clock strikes twelve in 2020, it's your chance to renew! Don't drop the ball on this one; Schedule your appointment with the talented hairstylists at Marchelle Salone today to give you a gorgeous new look! As an Aveda Salon, we use products that will help you to relax and rejuvenate, leaving you with a fresh new look and feel! Schedule your appointment at our beauty salon in Arlington today.